IT Recruitment
Finding good tech people good tech jobs is what we do, and we do it well. We have a deep understanding of the technology sector, a close network of industry contacts and experienced recruitment consultants with an excellent work ethic.
Proven
We are an agile and independent business with a dedicated team of specialists that has grown organically by providing a service that is simple, professional and effective.
Connected
Our client relationships are key – our clients have one point of contact, so you know you're getting the expertise of our team, with a one on one approach. This means we know our clients, and can find the right candidates.
Invested
We invest in our people and the systems we use, to give our clients and us a competitive advantage. It's a real privilege to see our candidates and clients flourish together.
Find a good job
We have hundreds of specialist technology jobs available, both permanent and contract.
Why choose us?
We have experienced recruitment specialists. We work with organisations on an individual level. We help you build and scale teams, and increase staff retention.
Local knowledge
Cathcart Technology began life in an attic with just two people and we've grown to a team of over 40, with clients and candidates all over the world. The recruitment team have deep roots and experience in Scotland, England, Finland and Thailand.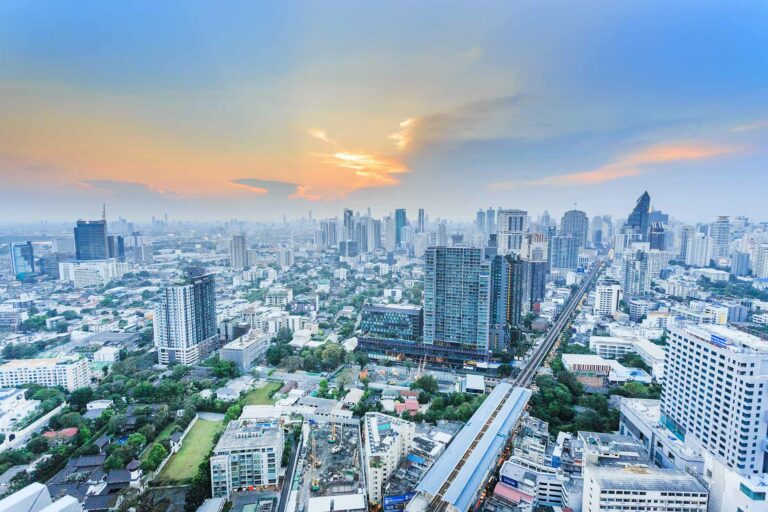 Bangkok
We took the opportunity to expand into the emerging Thailand market in 2015. We're proud to say that we're playing our part in making Bangkok one of the most important Tech centres worldwide. Visit the Thailand website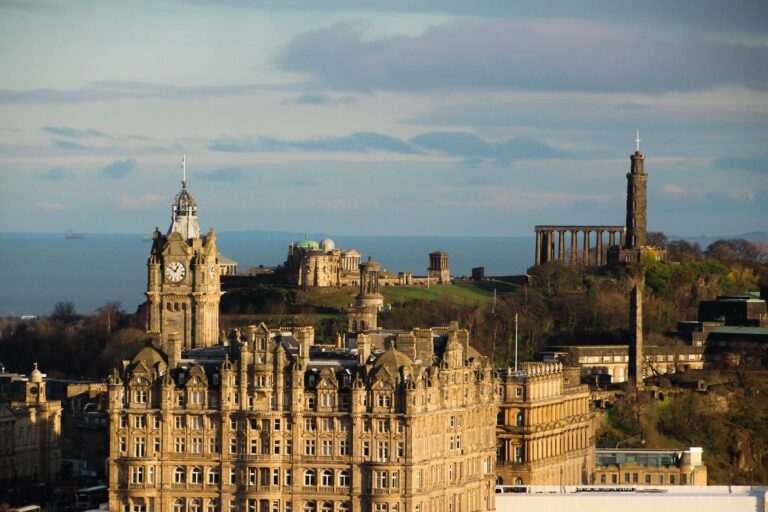 Edinburgh
Our home and headquarters are in Edinburgh. The growth of Cathcart has gone hand in hand with the growth of Edinburgh as a world leading Tech hub and we are hugely proud to be an integral part of the Scottish Technology sector.
Manchester
We've expanded to Manchester, the home of one of our founders. We are proud to have a dedicated team working with across the Northern Powerhouse corridor. The growth of the Tech industry across Manchester and Leeds is formidable, and we are incredibly excited to be part of it.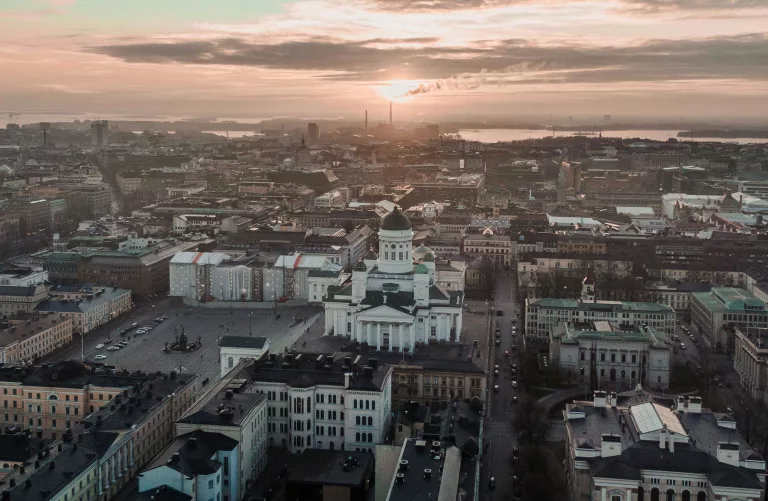 Helsinki
Finland has a healthy tech ecosystem ranging from upscaling start ups to global household names. Our Nordic team works hard to help their clients find the best talent and match skilled tech professionals to great opportunities around the region.
Insights
We are actively involved in the technology sector and work with some of the leading companies in the industry. We offer support and encourage debate amongst our peers to keep everyone informed of the exciting work in the sector and the wider jobs market.