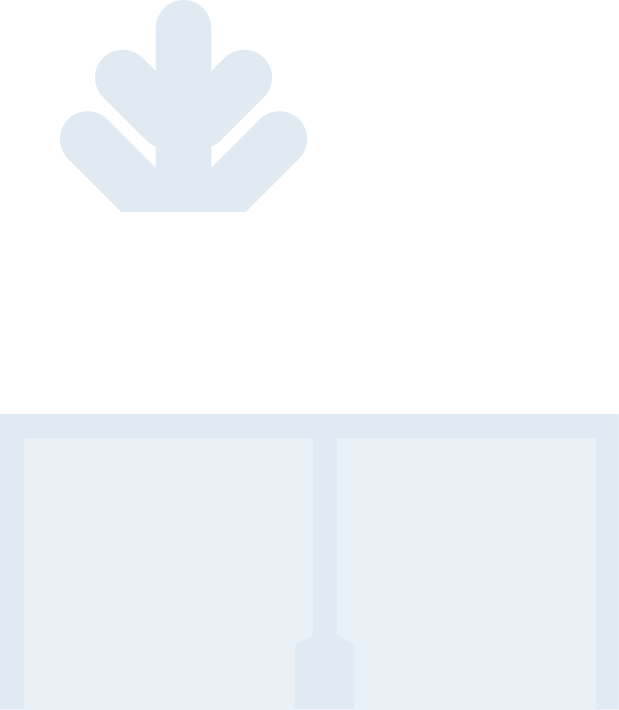 Local knowledge
Providing support where you need it.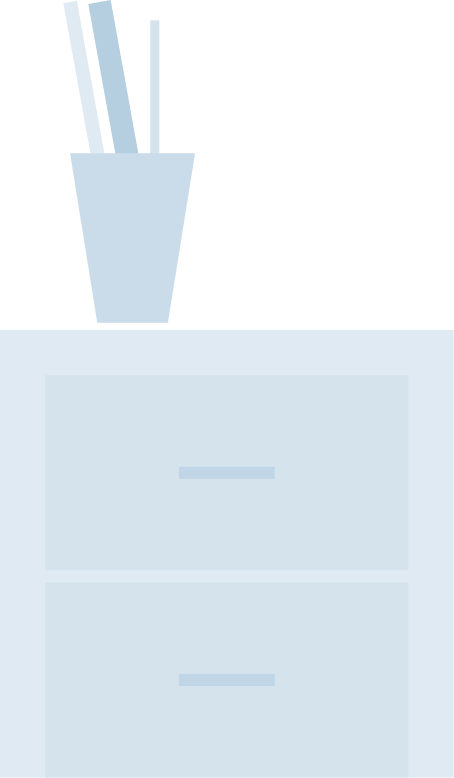 Thailand
We took the opportunity to expand into the emerging Thailand market in 2015. We're proud to say that we're playing our part in making Bangkok one of the most important Tech centres worldwide. Visit the Thailand website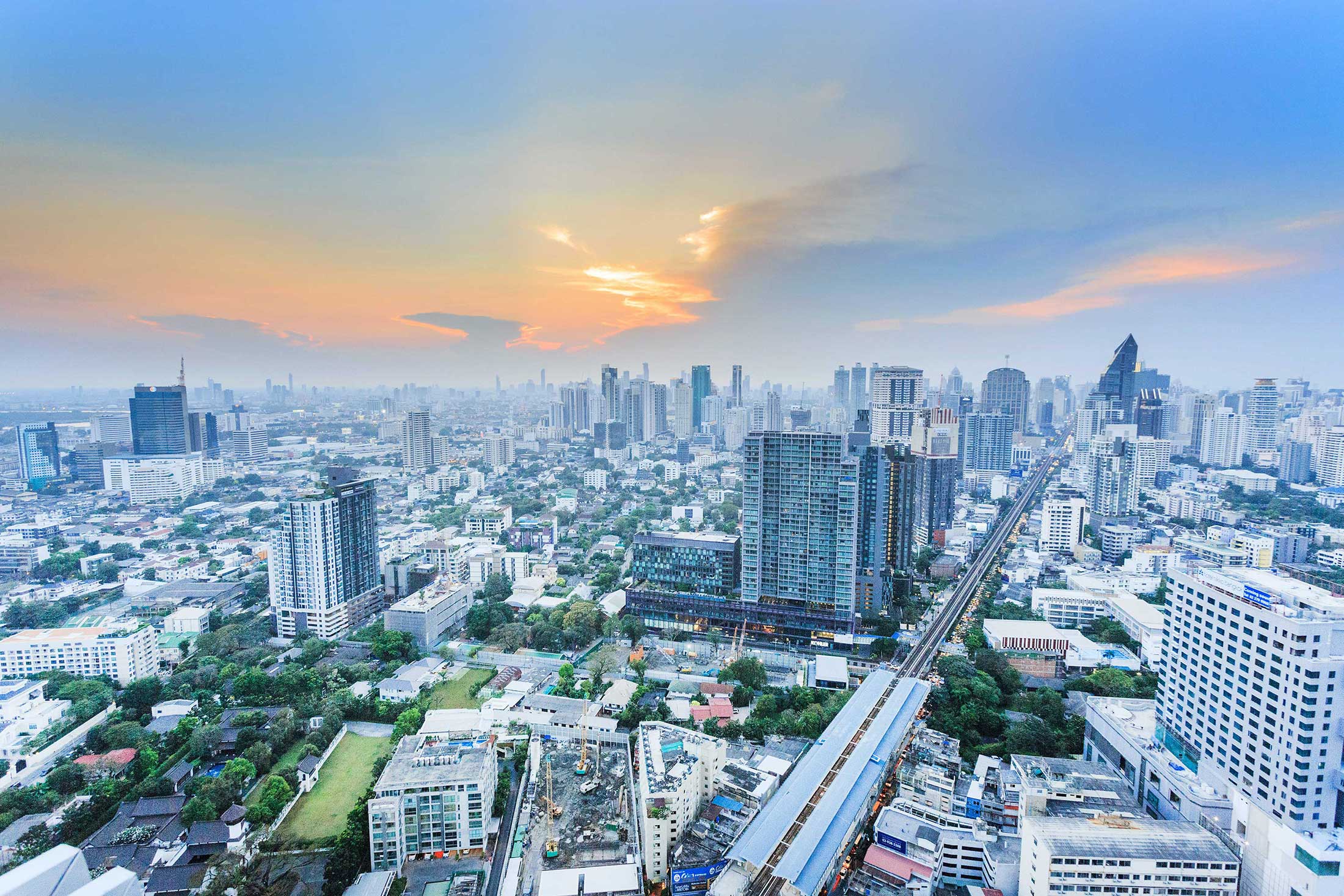 Scotland
Our home and headquarters are in Edinburgh. The growth of Cathcart has gone hand in hand with the growth of Edinburgh as a world leading Tech hub and we are hugely proud to be an integral part of the Scottish Technology sector.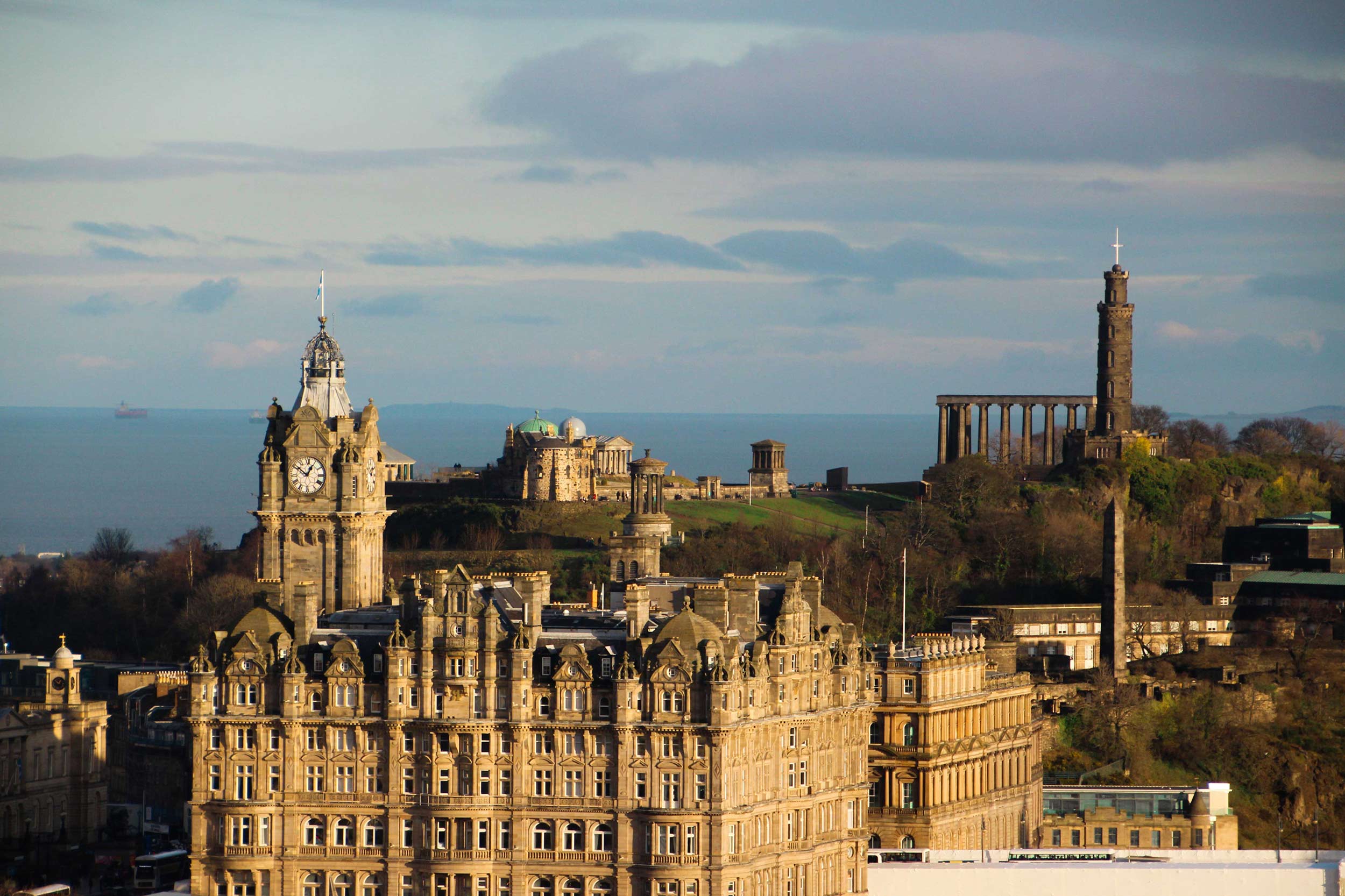 Edinburgh
Edinburgh is a renowned tech hub, home to many startups and some exciting projects from the University campuses.
Glasgow
The Dear Green Place has the highest number of startups in the country, and is a hub for international businesses.
Aberdeen
Aberdeen has a high demand from the energy industry, but it's not just about on the ground roles here. Demand for specialist technical expertise is high.
Northern Powerhouse
We've expanded to Manchester, the home of one of our founders. We are proud to have a dedicated team working with across the Northern Powerhouse corridor. The growth of the Tech industry across Manchester and Leeds is formidable, and we are incredibly excited to be part of it.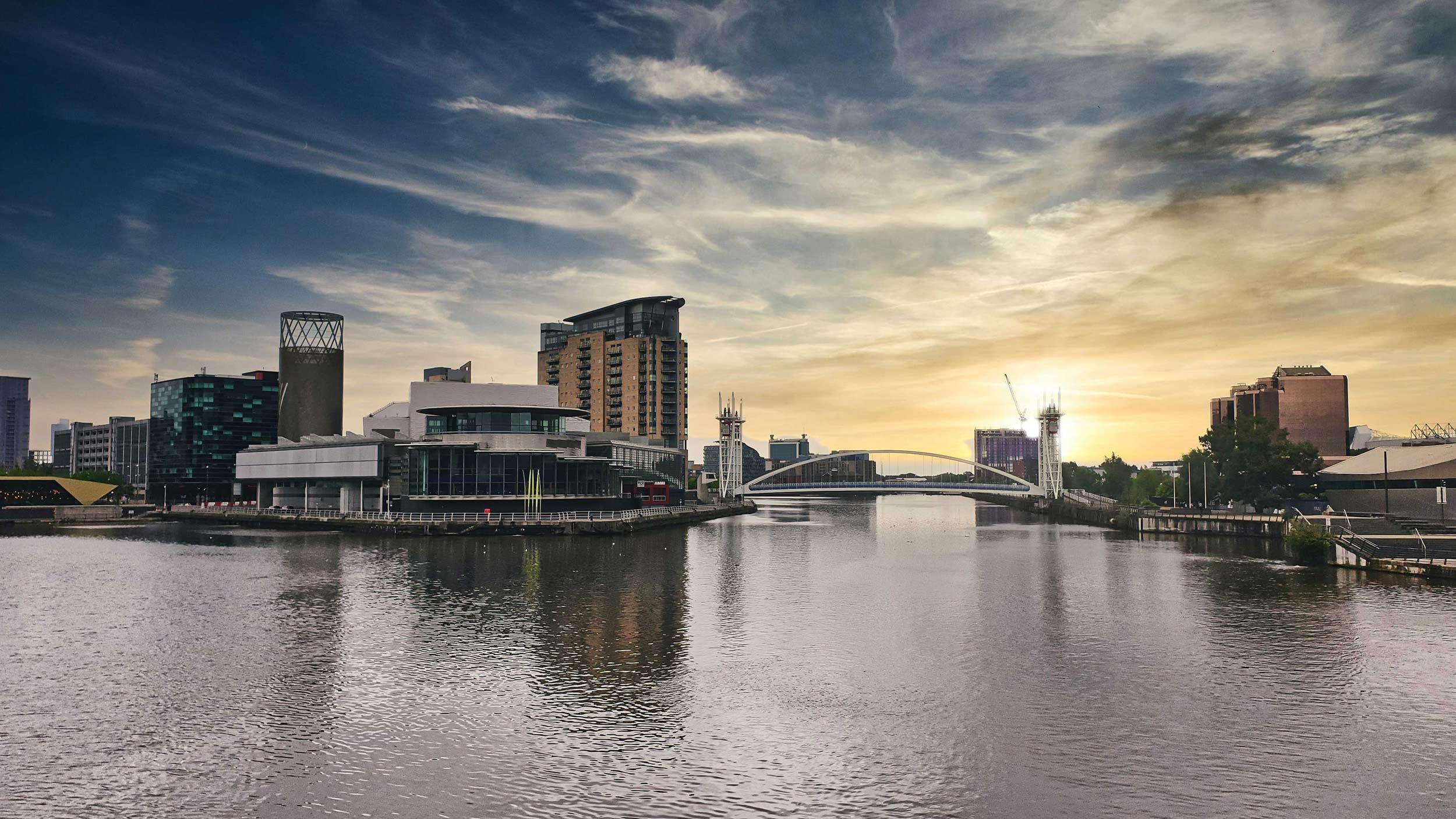 Manchester
Manchester is fast becoming the second city of England, with many businesses relocating from London to the North West.
Leeds
Leeds is the cultural, financial and commercial heart of West Yorkshire, and has a very healthy tech sector.
Finland
Finland has a healthy tech ecosystem ranging from upscaling start ups to global household names. Our Nordic team works hard to help their clients find the best talent and match skilled tech professionals to great opportunities around the region.