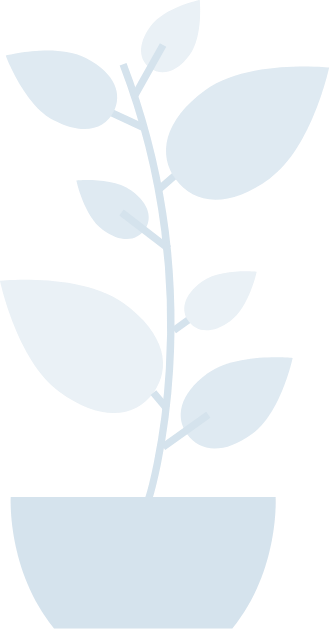 Sharing our thoughts
We get a unique insight into our industry. Insights
We are hugely proud to be actively involved in the technology sector. We offer support and encourage debate amongst our peers to keep everyone informed of the exciting work our clients and candidates do, as well as the wider jobs market.